Following an update from the National Directorate for Fire and Emergency Management (NDFEM) the Road Safety Authority (RSA) has updated its advice for road users in relation to Met Eireann's have Orange Status weather warnings Warnings for snow and Ice.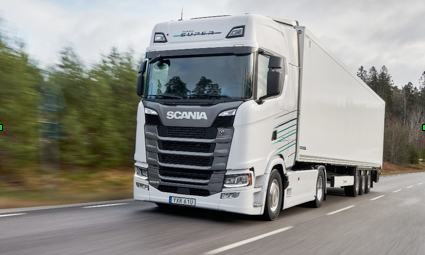 The public should heed local authority and An Garda Síochána advice on local conditions and are asked to monitor Met Éireann forecasts for updates on local conditions. The golden rule is drive with care and expect the unexpected.
Weather conditions will be disruptive for travel tomorrow. Driving conditions may be particularly hazardous tomorrow morning during the busy commute morning times of 6am to 10am
The public should note that local conditions will vary across the country and consider those conditions. Any travel arrangements should be planned carefully in advance of setting out
All road users should be aware of the potential for hazardous travelling conditions, particularly on untreated roads and allow extra time for all road journeys
Motorists should slow down and be aware of the dangers posed by poor visibility during periods of falling sleet/snow
Pedestrians should be aware for the potential of slips and falls in icy conditions particularly on untreated roads and footpath
See RSA Road Safety Alert for Ice issued on 6 March 2023 and RSA Road Safety Alert on Snow Issued on 8 March 2023 for more information and advice on using the roads in the current weather.
For advice on severe weather driving tips and weather updates, please see severe weather advice on or check out the RSA Facebook and Twitter pages.
See advice on driving in our series of Severe Weather Warning videos created in collaboration with Teresa Mannion.
For more weather updates visit Met Eireann's website here