FTA Ireland has welcomed the breakthrough on the Northern Ireland Protocol.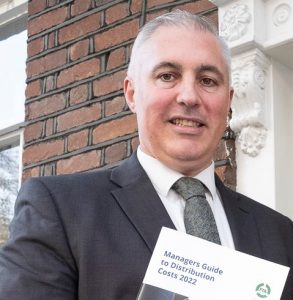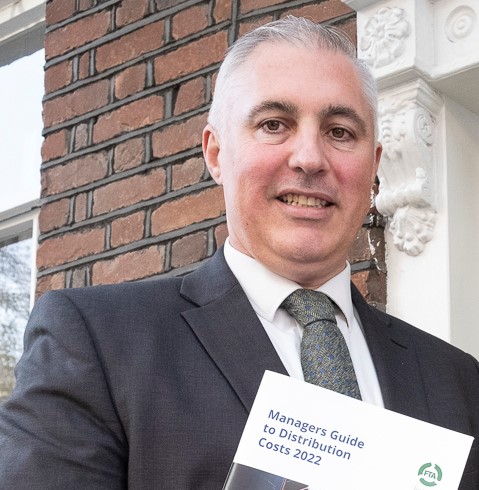 Chief Executive of FTA Ireland, Aidan Flynn, commented: "The announced breakthrough on the NI Protocol looks set to create greater certainty for businesses on the island of Ireland, EU and the UK, where focus can now move to supporting and strengthening trade relations. FTA Ireland will now prioritise reviewing the details of the agreement with its members."
FTA Ireland is a not-for-profit membership  trade association for the Irish freight, passenger  and logistics industries. It is wholly owned and governed by its members, and acts solely in advancing their best interests.
FTA Ireland covers all aspects of private and public freight transport, passenger transport and logistics supply chain, including road, rail, sea and air. It represents some of the largest freight and passenger operators in Ireland, with more than 25,000 employees and 10,000 vehicles operating between them.
For more information please visit: https://www.ftai.ie/