Following warnings from the Intergovernmental Panel on Climate Change (IPCC) Logistics UK says the logistics industry will play its part in reaching net-zero targets.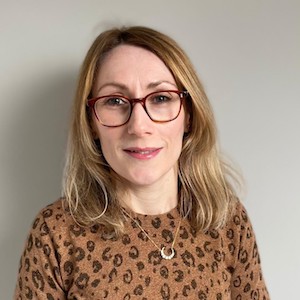 Michelle Gardner, Deputy Director of Policy at Logistics UK, commented: "Warnings from the IPCC that catastrophic environmental impacts are rapidly becoming inevitable are extremely concerning, as are their warnings that it is "now or never" to take drastic action to avoid disaster. The logistics industry is keen to play its part in ensuring it reaches net-zero targets, with decarbonisation a high priority for members across the sector. For many years the logistics industry has been working together to review possibilities for modal shift and to participate in trials, share new ideas and adopt greener technologies. However, further support is required from government, if industry is to meet these ambitious goals. 
"Figures released by the Department for Transport (DfT) showed that as of October 2022, the total number of public electric vehicle chargepoints across the UK was 34,637. This falls woefully short of the 300,000 target the DfT has set for 2030, and it is vital that the pace of public charging installation increases to ensure targets are met in time for the phase-out dates of diesel and petrol vans and cars. It is also crucial that commercial vehicles – which typically require larger bays, longer reaching cables and a rapid-charging ability – are considered throughout installation to ensure that the logistics industry can continue to efficiently deliver to every sector of the UK economy.
"There is also a current lack of clarity regarding the best transition method for heavier vehicles, including low carbon fuels (LCFs), overhead electric cables on key routes and hydrogen. While trials are underway, these will take time and as a result, the lack of certainty is making it harder for businesses to plan future investment, especially as significant infrastructure will be needed to support alternative fuels and technologies. Logistics UK will continue to work with its members, and government, to seek solutions."