The first ever Logistics and Supply Chain Skills Week, gets underway today, March 27 and will run until Saturday, April 1 and will see numerous events take place at both a national and regional level.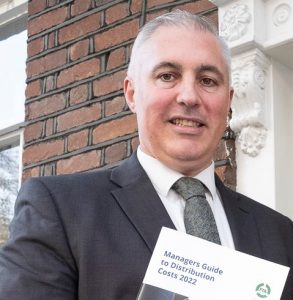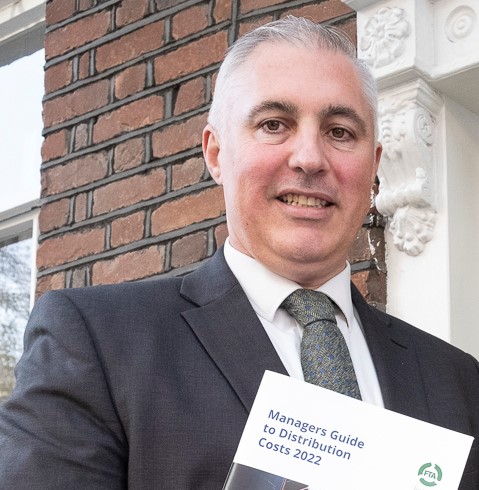 The aim of the initiative is to promote awareness of the logistics and supply chain sector and encourage new entrants into the industry. The Transport Operations & Commercial Driving Apprenticeship is hosting an online webinar today, Monday at 4pm, to launch the recruitment campaign which is aimed at employers looking to train Commercial Driver apprentices as part of the inaugural skills week.
Aidan Flynn, Chair of the Transport Operations & Commercial Driving Consortium Steering group, comments: "This apprenticeship provides the opportunity for apprentices to earn an income whilst learning a new skill and is significant for everyone working in the freight distribution and logistics sector, as it supports the recruitment drive to attract both young men and women into the profession of Heavy Goods Vehicle Driving. It delivers a Level 6 qualification, as well as a full category C & CE driving licence, and is the first qualification on the national framework of credentials linked with the profession of Heavy Goods Vehicle (HGV) driving.
The apprenticeship is an innovative way of supporting existing employees with career progression opportunities, but also appeals to discerning younger people by being a fully funded training programme that encourages their future ambitions. Currently, there are over 100,000 people employed within the Transport and Storage sector in Ireland, and distribution is critical to the success of this essential service to the Irish economy. To date, only 2% of HGV driving licences are held by women and we hope that this new programme will be a positive step forward in changing that statistic. The first intake for this apprenticeship was in September 2022 and women represented 20% of the class."
Please register for the webinar here: https://www.ftai.ie/transport-operations-commercial-driving-webinar