In a sign that Ireland is reaching full employment and that the skills gap in the automotive aftermarket is widening, one of Ireland's leading distributors of automotive batteries has reported that it did not get one single reply to a recruitment advert it placed on a leading automotive recruitment website.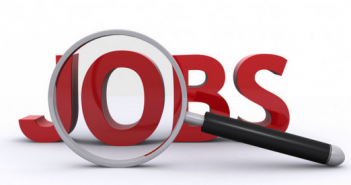 CVWorkshop.ie reports that the leading battery distributor is looking for a business development manager with a background in the automotive aftermarket. Experience in commercial vehicle battery sales is desirable but not essential as full product training will be given.
The successful candidate will be field-based, covering Ireland, with occasional trips to the company's head-office in Dublin.
Ability to work on own initiative and as part of a team is required. There's a very competitive package on offer including company car, laptop, mobile phone for the right candidate.
If you are interested in this position send your CV to recruitment@autopub.ie.