A shortage of Heavy Goods Vehicle (HGV) mechanics in Ireland is causing concerns in the transportation and logistics industry.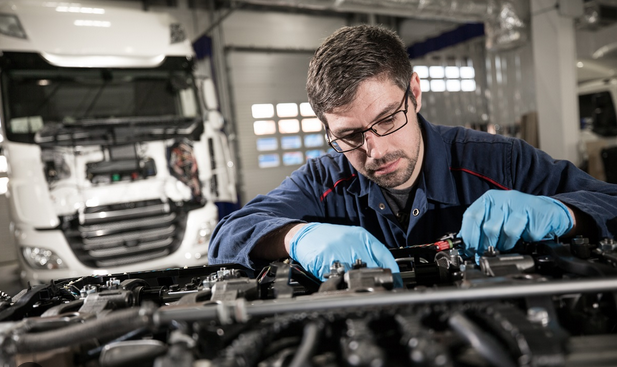 In Ireland, skilled mechanics are being drawn to other industries, such as automotive or aviation, where wages and working conditions are more attractive. HGV mechanics are also taking up full-time driving jobs for better pay and conditions.
Other factors contributing to the shortage of HGV mechanics is an ageing workforce, where many HGV mechanics are reaching retirement age, and there is not enough young people entering the field to replace them.
Specialised skills required to become an HGV mechanic take time to acquire, and there is a shortage of formal training programmes to produce new mechanics.
In an attempt to address this shortage stakeholders need to consider a range of initiatives including:
Training Programmes: Some countries and organisations were investing in training programs to attract and educate new HGV mechanics.
Retention Incentives: Companies were offering better wages, benefits, and working conditions to retain experienced mechanics.
Apprenticeship Programmes: Encouraging apprenticeships and mentorship programmes to help new mechanics learn on the job.
If you are experiencing difficulties recruiting and or retaining HGV mechanics let us know your experiences.
Email: info@hgvireland.com