The Road Haulage Association (RHA) in the UK is pushing for improved security at roadside facilities as the cost of food cargo theft has nearly tripled to around £700 million in just over a decade.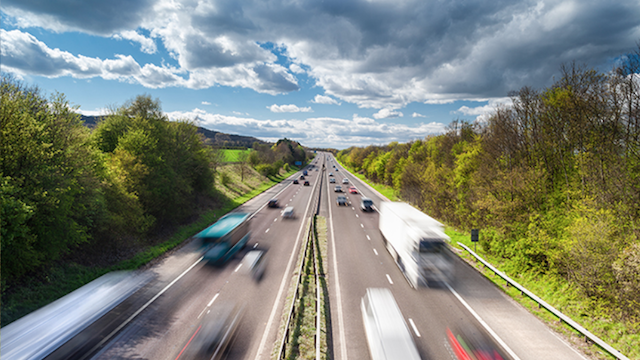 A government study found the cost of freight crime to the UK economy was around £250 million in 2011.
Research carried out by the British Standards Institution has found that food and drink accounted for 17 per cent of cargo thefts last year, up three per cent on the previous year.
Additionally, data from the National Vehicle Crime Intelligence Service showed there were more than 5,000 reports of freight crime in the UK last year, valued at £66 million.
The RHA estimates that 11,000 safe and secure parking spaces are needed, so that drivers aren't forced onto unsafe lay-bys overnight. Additionally, changing planning rules to help get new facilities constructed quickly, and an increase funding for new parking spaces and security will help offset the increase in crime.
Organised criminal gangs steal cargo by sending out reconnaissance vehicles which then spot parked lorries on lay-bys, parked in motorway service stations or industrial estates, and then slash the side of the trailer to determine if there is any cargo worth stealing.
A lack of lorry parking capacity in the UK has left drivers vulnerable as they sleep, with thieves slashing side curtains, cutting holes into trailer roofs, or tampering with seals to steal cargo.
Recent thefts include 200,000 Cadbury's Creme Eggs, worth £40,000, from an industrial estate in Telford and £5,000-worth of olive oil from a lorry in a lay-by near Doncaster.