As the truck driver shortage deepens across Europe, the European Commission is set to revise the EU Driving Licence Directive in a move that will address the chronic shortage of drivers in the goods transport sector.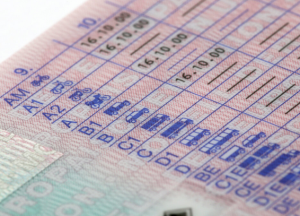 The revision of the EU driving licence provides the possibility to remove one of the major barriers to young people joining the profession: the gap between the age they finish school and when they are allowed to become professional drivers.
Doing so also has the potential to facilitate the access of non EU drivers to the EU market, which would bring a needed enlargement to the EU driver pool.
The proposal clarifies beyond doubt that the minimum driving age for truck drivers is 18. This is a major positive step which has long been called for by the road transport industry.
The Commission also recommended allowing 17-year-olds to start training by accompanying experienced drivers and through apprenticeships.
The European Commission is also open to enlarging the pool of drivers by facilitating non EU drivers access to the profession in the EU.
The proposal opens a new avenue for the harmonisation of requirements on the recognition of driving licences from outside the EU.
The European Commission has published its proposal for the EU Driving Licence Directive. The industry has been eagerly awaiting concrete solutions to one of the biggest threats to road transport operations: driver shortages.
IRU's 2022 driver shortage report showed that some 600,000 drivers are missing in Europe, and forecasted it to reach almost 2 million by 2026 given current trends.
The predicted increase is due to an aging driver population, coupled with a low share of young drivers. Across the EU, only 6% of professional drivers are below 25 years old.
Minimum age