HGV registrations continue to surge year to date, despite a significant decline in October.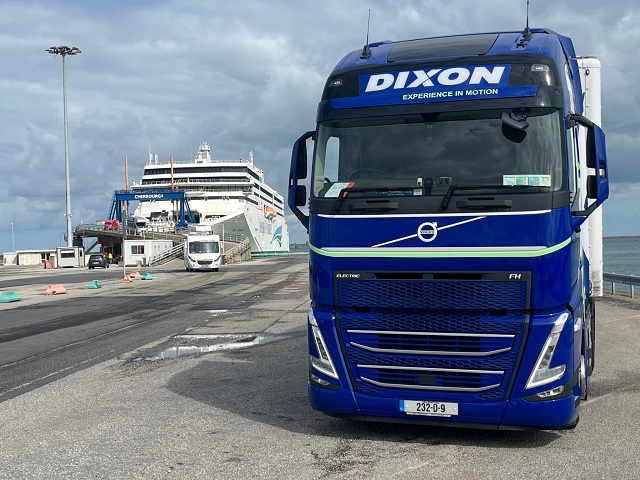 HGV (Heavy Goods Vehicle) registrations are showing a decrease for October of 28.73 per cent (129) in comparison to October 2022 (181). Year to date HGVs are up 22.05 per cent (2,502), according to figures released by the Society of the Irish Motor Industry.
Light Commercial vehicles (LCV) are slightly up 0.14 per cent (1,443) compared to October last year (1,441) and year to date are up 28.6 per cent (28,661).
Meanwhile, new car registrations for the month of October were down 16.8 per cent (2,178) when compared to October 2022 (2,617). Registrations year to date are up 15.6 per cent (120,495) on the same period last year (104,204). 
Imported Used Cars saw an increase of 23.66 per cent (4,124) increase in October 2023, when compared to October 2022 (3,335). Year to date imports are up 4.2 per cent (42,463) on 2022 (40,752).
For the month of October 607 new electric vehicles were registered compared to 737 in October 2022 (-17.6 per cent). So far this year 22,280 new electric cars have been registered in comparison to 15,247 (46.1 per cent) on the same period 2022.
In October, the new car market share grew, with Petrol retaining the largest share at 30.28 per cent , Diesel accounting for 22.15 per cent, Hybrid 18.57 per cent, Electric 18.49 per cent, and Plug-in Electric Hybrid 8.26 per cent. Battery Electric Vehicles, Plug-in Hybrids and Hybrids now see their combined market share (year to date) at 45.32 per cent..