The Council of the EU has adopted a new emissions trading system for road transport (ETS II), which will apply to road transport fuel suppliers starting 2027, unless oil and gas prices are exceptionally high.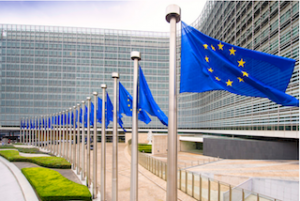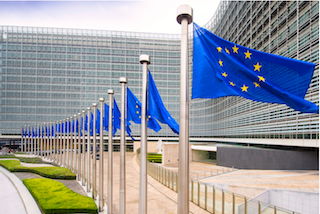 EU Member States formally adopted the ETS II text that the European Parliament had passed, which the Council and Parliament had agreed on in December 2022.
ETS II will go live in 2027, except if oil and gas prices are especially high, in which case it will be pushed back by one year.
The compromise to launch ETS II in 2027 – compared to 2024, as initially supported in the European Parliament, or even 2025 and 2026, as first proposed by the European Commission – is significantly more realistic, given the expected pace of infrastructure and technological development.
IRU EU Advocacy Director Raluca Marian said, "As we've argued throughout the legislative process, 2027 is too soon."
"But we're glad that the EU listened to our concerns and demonstrated some pragmatism, including by not settling for an even earlier date."
"We have come a long way, especially considering earlier proposals which had unrealistic start dates or impractical distinctions between private and commercial vehicles," she added.
The road transport sector's call to charge carbon emissions as efficiently as possible is reflected in the text formally adopted by the Council. ETS II will generally supersede existing national schemes, unless national schemes set higher prices for allowances.
"When it comes to decarbonisation, we do not see ETS II as particularly effective at the current time. It is unlikely that the necessary conditions, such as EU-wide charging and refuelling infrastructure, for a substantial transition to zero-emission heavy-duty vehicles will be in place in just a few years," highlighted Raluca Marian.
"But it's better than penalising transport operators even more by launching ETS II earlier, as proposed during the legislative process," she concluded.