Martin Ryan Haulage has taken delivery of a  Dennison Trailers curtainsider with truck-mounted forklift brackets.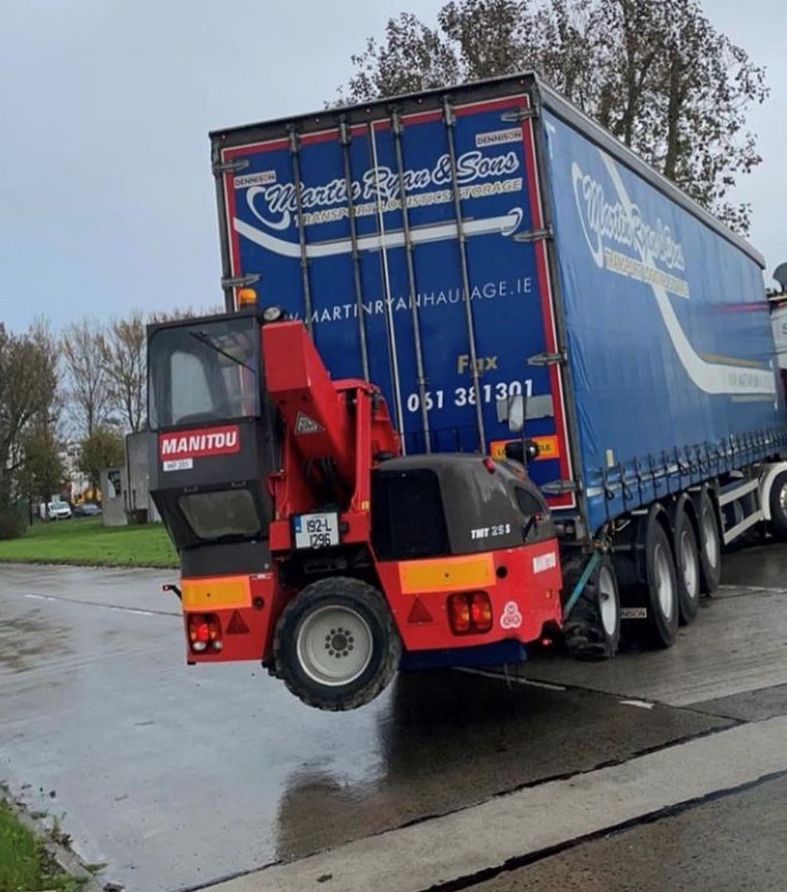 This innovative solution combines the convenience of a curtainsider trailer with the versatility and efficiency of a truck-mounted forklift.
The integration of these brackets allows for seamless loading and unloading operations, eliminating the need for additional machinery or manpower. Customers can optimize their delivery processes, reducing time and costs involved in multiple handlings.
Moreover, the curtainsiders offer enhanced accessibility and security during transit, protecting goods from external elements. This evolution in technology demonstrates the eagerness of manufacturers to address industry challenges and improve overall efficiency.
As logistics continue to be a critical aspect of various sectors, such advancements play a crucial role in ensuring smooth operations, customer satisfaction, and ultimately driving progress in the industry towards more streamlined supply chains.