MAN has marked another milestone in the decarbonisation of freight transportation, with the launch of its eTruck, with the first 200 units scheduled to roll out to selected customers as early as 2024.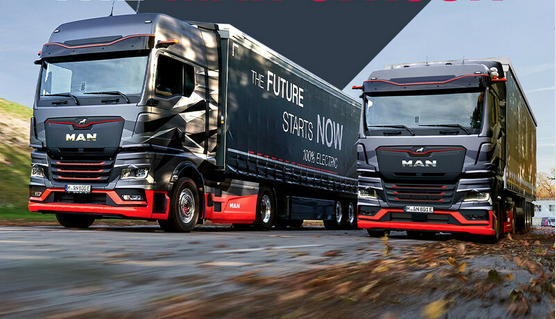 With big efforts: 4,000 employees, 50 prototypes and 2 years later – it's finally ready, MAN's first heavy-duty electric truck! The eTruck is ready to serve drivers, companies and the environment.
For the big roll-out production, at MAN's Nuremberg site, MAN is investing around €100 million in setting up battery production.