Spiderman once said that "With great power comes great responsibility." And when it comes to jobs in transport and logistics, transport managers are the epitome of that saying, as they are responsible for directing, coordinating, planning and overseeing tasks and operations within an organisation involving transportation activities. In addition, they must ensure the legal requirements for road haulage are met, as well as dealing with staff and customers, and keeping abreast of new policy developments and road operation laws.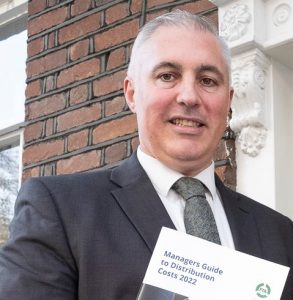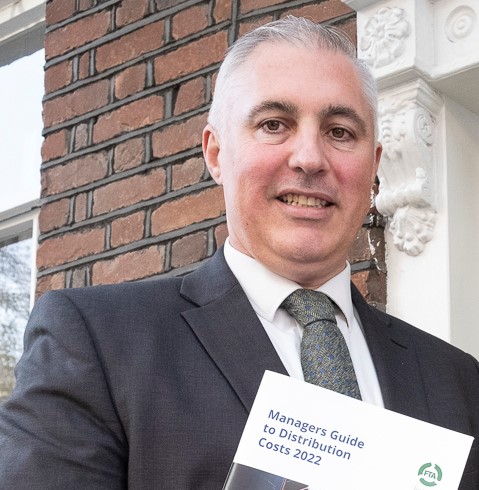 To ensure that Ireland's transport managers are able to keep their "superpowers" up to the required level, business group FTA Ireland will be holding its annual Transport Manager Seminar on 19 October 2023 at the Johnstown House Hotel in Enfield, County Meath.
"Transport managers are the hidden superheroes of the country's supply chain," explains FTA Ireland's Chief Executive Aidan Flynn, "since they are responsible for every part of the operations that deliver all that our economy needs. The annual Transport Manager Seminar is an essential part of their continuous personal development, keeping attendees up to speed with the very latest legislative changes as well as hearing first hand from industry experts on a wide range of topics."
The event's keynote address will be delivered by Minister of State at the Department of Transport, Jack Chambers TD, while other speakers will include Professor Edward Sweeney, sharing insights on sustainable supply chains and Conor Molloy, the author of "A 'Light' Guide to Energy Savings in Transport", who will chair the event's decarbonisation session. Other presentations will include news from the Road Safety Authority on the new risk rating for commercial fleets and the launch of the annual Managers Guide to Distribution Costs 2023. This report provides transport managers with essential data that supports strategy planning and decision making.
"Being a transport manager is a highly pressurised yet rewarding career, and one which is constantly changing and developing. Attending this year's Transport Manager Seminar will provide information, advice and guidance for all those keen to take their abilities and knowledge to the next level – you could say it will reinforce their abilities as the superheroes of Ireland's supply chain."
This year's programme is sponsored by ENPROVA, Brigade Electronics, Inver Energy and Goodyear Tyres. To attend, the cost for FTAI members is €200 plus VAT; for non-FTAI members the fee is €285 plus VAT.
For further information or to book your place, call 01 844 7516 or email info@ftai.ie