Third-country drivers working in the European Union deserve full respect and support, according to the International Road Transport Union (IRU).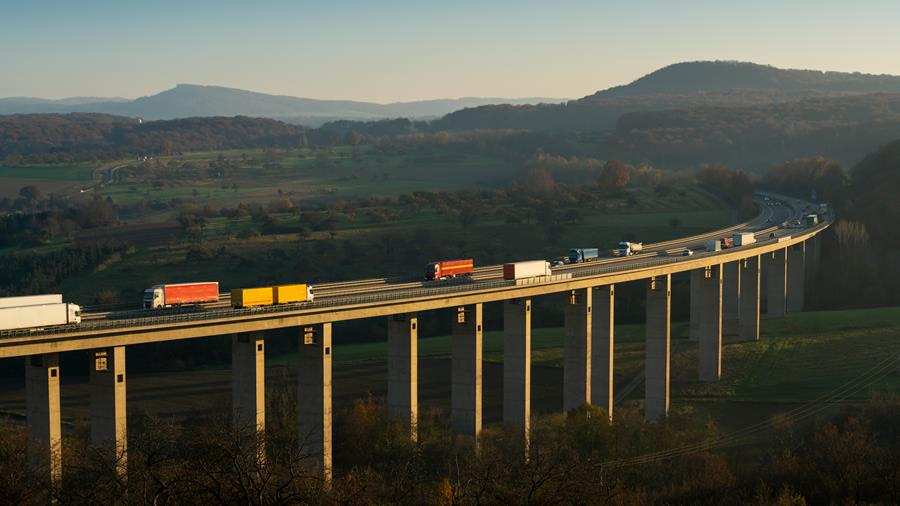 The IRU has voiced its support for third-country truck drivers taking action in Germany, and called for the application of the rule of law and collaboration between relevant stakeholders to prevent similar abuses in the future, which IRU strongly condemns.
Dozens of truck drivers have been striking for several weeks at the Gräfenhausen-West parking area south of Frankfurt in Germany. Many of the drivers are non-EU nationals, including drivers from the Caucasus and Central Asia. According to reports, there are drivers who have not been paid for months by their Polish companies.
IRU Director of EU Advocacy Raluca Marian said, "This is an appalling situation. These drivers must be treated with respect and compensated for their work, as outlined contractually and within the law.
"All road transport operators must abide by the rule of law. Any infringements or illegal activity must be sanctioned by the relevant enforcement authorities."