Truck & Trailer Works (TTW) keeps rolling out incredible deals, as evidenced by its latest offer, from its depot in Swords, Dublin.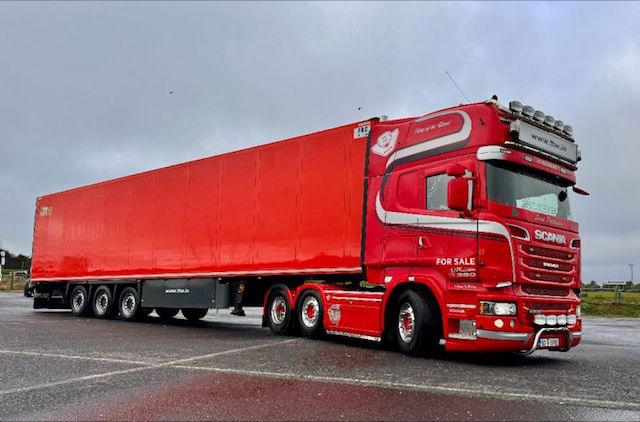 TTW is offering a 2015 Scania R580 manual truck which is jam packed with extras coupled with a mint
2017 Schmitz fridge trailer.
This incredible combination is available for €85,000 with finance options available.