HGV and LCV vehicle sales soar in Q1
HGV and LCV new vehicle sales soared in the first quarter, according to figures released by the Society of the Irish Motor Industry.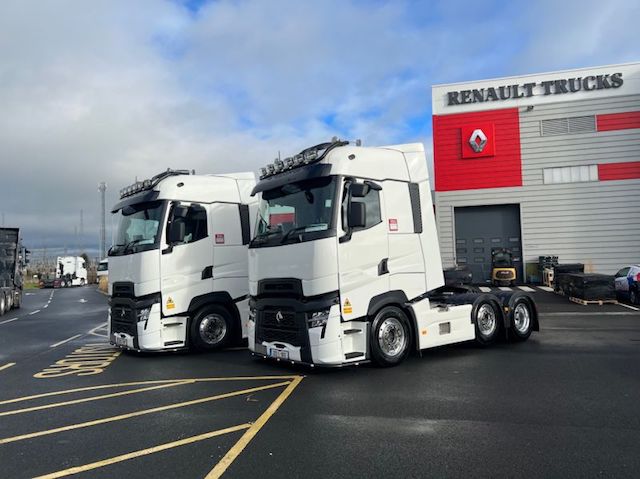 HGV registrations increased by 26.4 per cent (273) in comparison to March 2022 (216). Year to date HGVs are up 42.6 per cent (964).
In the HGV segment, Scania and Volvo topped Q1 sales, selling 268 and 263 units, respectively.
Light commercial vehicles were up 71.4 per cent (3,453) compared to March last year (2,015) and year to date are up 24 per cent (11,587).
Ford was the most popular LCV brand in Q1, selling 3,102 units. This was followed by Renault, Volkswagen, Toyota and Opel.
There were 1,171 units of the Renault Master sold in Q1, making it the most popular van so far this year.