The European Union's Emissions Trading System (EU ETS) will be extended to cover CO2 emissions from all large ships entering EU ports, with knock-on effects for the haulage industry.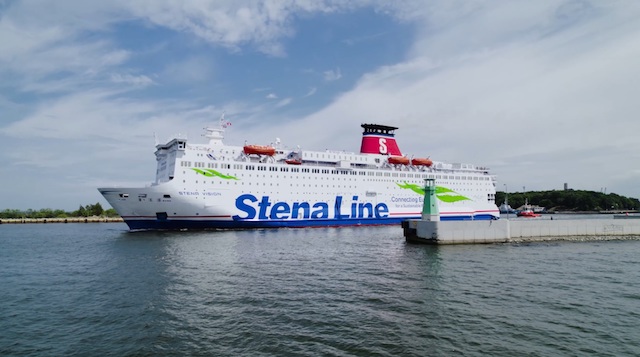 The EU ETS is a cornerstone of the EU's policy to combat climate change and is a key tool for reducing greenhouse gas emissions. As part of the European Commission's 'Fit for 55' package, the shipping industry will be included in EU Emission Trading System (EU ETS) from January 1
Sailings between EU and non-EU countries will be liable for the purchase of emission rights for 50% of the distance between the two ports.
On UK-IE routes, the EU ETS will initially only apply on 50% of the voyage. However, the UK is developing its own version of the ETS which will likely be implemented in the coming years
There will be no charge on UK domestic services including Northern Ireland / UK crossings.
The European Commission has agreed on a three-year phase-in period of the EU ETS for shipping. The agreed three-year phase in period is as follows:
40% as from 1 January 2024

70% as from 1 January 2025

100% as from 1 January 2026
Shipping companies will need to purchase emission allowances from the EU while also investing in alternative fuels and new technologies. The ETS will have a significant impact on the cost base for the industry and the increased cost will need to be absorbed by the market – car and freight passengers.
With shipping in the ETS starting starting in January, shipping companies are likely to introduce a surcharge towards all customers in January 2024.