Haulage companies in the UK are absorbing rising operational costs, with lowest prices in almost two years, according to the TEG Road Transport Price Index.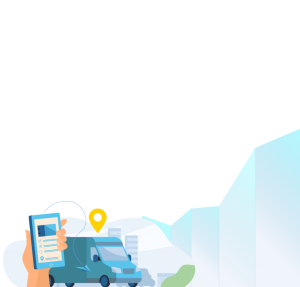 Falling by almost 4 points last month, the average price-per-mile for haulage and courier vehicles followed the February trend of previous years.
Although courier prices dropped by more than haulage prices (4.5 points compared to 3.2 points), February figures saw the haulage price-per-mile reach its lowest point in almost two years.
Despite the recent dip, courier prices are still up by more than 10%, year-on-year. Their rise is powering the overall year-on-year index increase, with the index finishing February 5.2 points higher than it did last year.
The TEG Road Transport Price Index charts the price-per-mile cost for UK haulage and courier vehicles each month, which is a product of supply and demand levels affected by Brexit, Covid-19, driver shortages and other factors.