Green Biofuels Limited (GBF) has officially opened its new facility in Ringaskiddy, Co Cork, Ireland.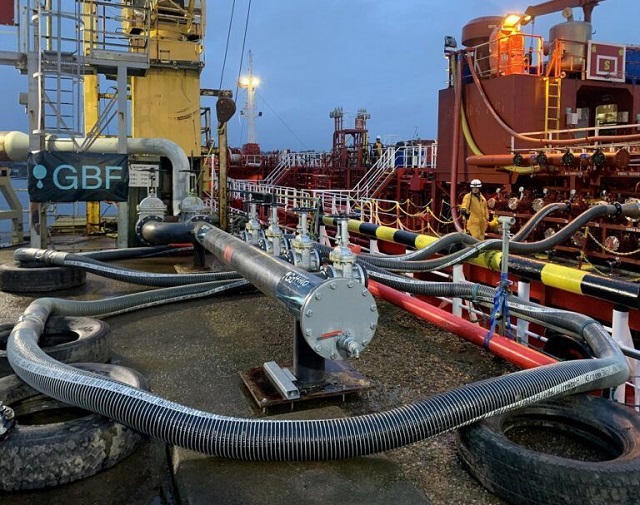 The company invested €30 million in the site to initially store 38 million litres of its hydrotreated vegetable oil (HVO) biofuel called Gd+.
The clean fuel is made from waste biomass feedstocks, waste vegetable oils and animal fats, and is a "drop-in diesel replacement".
HVO can be filled into fuel tanks and used by any diesel-consuming engines without the need for engine modifications. It is already being used in the construction, haulage and freight, shipping, and agriculture sectors.
The company also announced it had agreed with the Port of Cork Company the use of a dedicated jetty with a 259m berth that will be used to pump HVO biofuel directly to and from vessels.