FTA Ireland has confirmed the date for its annual Transport Manager Seminar 2023.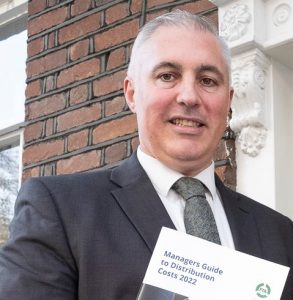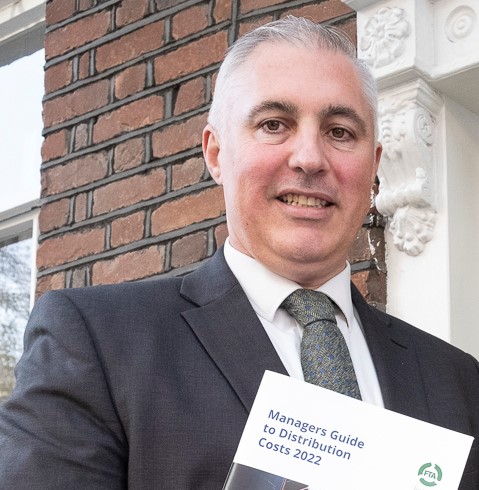 The event will take place at the Johnstown Estate, Enfield, Co. Meath on 19th October 2023.
"This promises to be a very informative day for Transport Managers in Ireland. Certainly one not to be missed!
Keep your eyes out over the next few weeks for further details on what you can expect at the event, including announcements regarding a special guest, agenda, and keynote speakers," Aidan Flynn, CEO, FTA Ireland confirmed.
Email info@ftai.ie or call the office on 01 844 7516.