The FTA Ireland annual Transport Manager Seminar will take place on 19th of October 2023 at The Johnstown Estate House Hotel, Enfield Co Meath.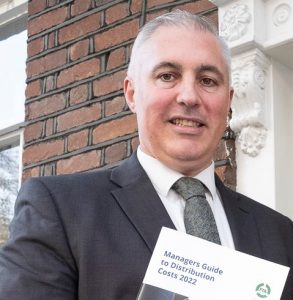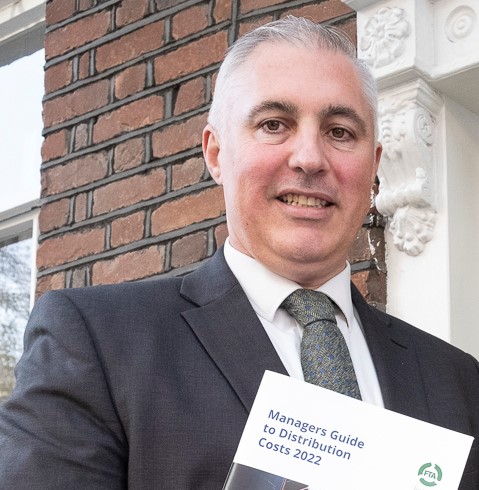 Aidan Flynn, CEO FTA Ireland told HGVIreland.com: "The event's keynote address will be delivered by Minister of State at the Department of Transport, Jack Chambers, while other speakers will include Professor Edward Sweeney, sharing insights on sustainable supply chains and Conor Molloy, the author of "A 'Light' Guide to Energy Savings in Transport", who will chair the event's decarbonisation session. Other presentations will include news from the Road Safety Authority on the new risk rating for commercial fleets and the launch of the annual Managers Guide to Distribution Costs 2023.
This year's programme is sponsored by ENPROVA, Brigade Electronics UK Ltd, Inver Energy Ireland, The Goodyear Tire & Rubber Company, Midland Tyre Services and the media partner is Fleet Transport Ireland Magazine.
­Book your tickets now by email at info@ftai.ie or by calling the office on 01 844 7516.