If you are looking to drive sales to the haulage industry in Ireland, and you are looking for a cost effective model to achieve your goals, please read on.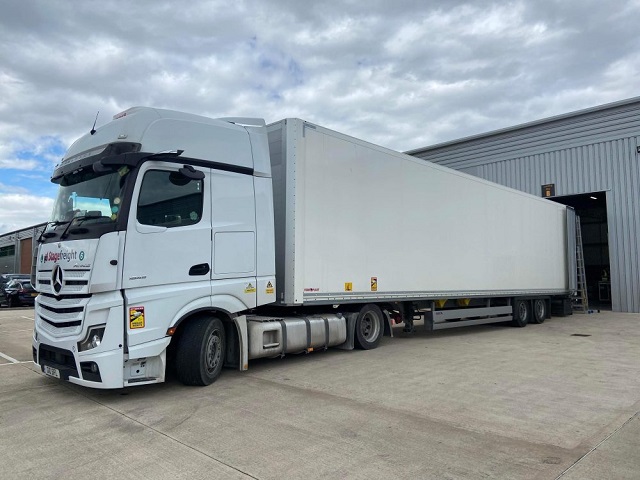 Did you know you can post an article on HGVIreland.com with appropriate back-links for just €50?
There's no limit on the length of the text and no limit on the number of back-links.
All we ask is that the post is relevant to our readers.
The post will appear on the Home Page, and in Ireland News for an indefinite period of time.
Once the Post goes live, we'll send you a link to PayPal, where you can make a secure payment.
If you are interested in getting involved email info@hgvireland.com and quote Guest Post Offer.