Dixon International Logistics is looking to recruit three apprentices under the LAA programme for the academic term beginning September 2023.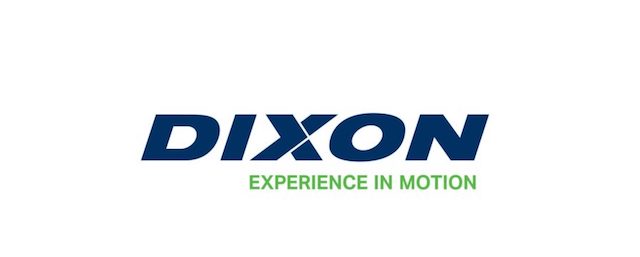 Dixon InternaBased at St. Margaret's, Co Dublin, Dixon International Logistics is one of Ireland's largest privately-owned transport companies.
The company currently operates a fleet of 160 trucks and a 10,000-pallet warehouse, and services some of Ireland's and the world's top companies.
Customers include some of the world's biggest names in food and pharmaceuticals, along with global 3PL organisations.
Based at its St. Margaret's HQ, Co. Dublin, suitable candidates will be expected to work a three-month term in a selection of our departments.
Options include:
UK Imports
UK Exports
EU Imports
EU Exports
Domestic Transport
Warehouse Administration
Ground Handling (Air Cargo)
Customs Clearance
Accounts
Fleet Management
Marketing
Applicants must meet one of the LAA programme entry criteria:
H7/O6 or above in five leaving certificate (or equivalent) subjects. A minimum of grade O6 must be obtained in English. A minimum of grade O6 or a B2 or above in Foundation level must be obtained in mathematics
Holders of a QQI Level 5 or Level 6 (or equivalent) in cognate areas (e.g. business, logistics and distribution, supply chain management, etc
Applicants may also be eligible to become apprentices via Recognition of Prior Learning (RPL)
Interested candidates should send their applications by email to caungier@dixontransport.com