DG McArdle International Ltd is celebrating 30 years in business this year. The company was founded in October 1993 by Gerard McArdle Snr, David McArdle and Grainne McArdle and were later joined by Donal McArdle and Gerard McArdle Jnr .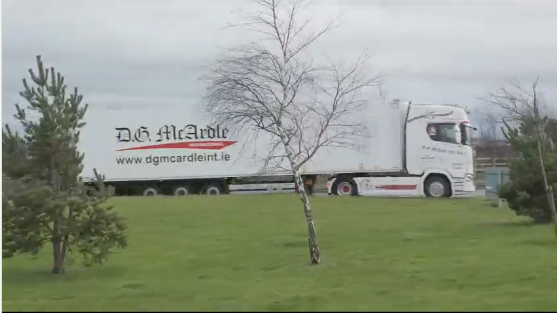 To celebrate the company's 30th anniversary DG McArdle has released a video, which gives a synopsis of the company's operations in Enniskeen, Co. Louth and Damastown, Dublin.
DG McArdle International Ltd is a specialist provider of transport and logistics services throughout Ireland, the UK & Europe.
The company specialises in Secure Transport, Pharmaceuticals & Life Sciences, Temperature Controlled Goods, ADR Shipments, General Groupage, Containerisation & Warehousing services.
Checkout the video on:
https://www.linkedin.com/posts/d-g-mc-ardle-international-transport-ltd_today-marks-the-30th-anniversary-of-dg-mcardle-activity-7117129690477142017-jT4g?utm_source=share&utm_medium=member_desktop