HGVIreland.com, Ireland's leading website for the haulage industry, is looking for haulage operators that work in and out of Croatia, calling on the city of Karlovac.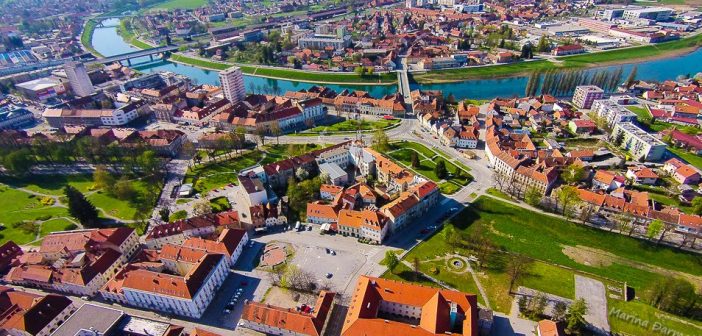 An Irish company operating in the packaging sector is looking for a haulier that can backload two or three pallets from Karlovac on a monthly basis.
Ideally, the company is looking for the pallets to be delivered to an address in Co. Waterford, but they can be delivered to a Dublin address for onward shipment.
If you are hauling into and out of Croatia, specifically Karlovac, or you know somebody operating on the route, please contact John Loughran on info@hgvireland.