Highly regarded careers website, CareersPortal.ie is promoting the Transport Operations & Commercial Driver as its "Apprenticeship of the Week".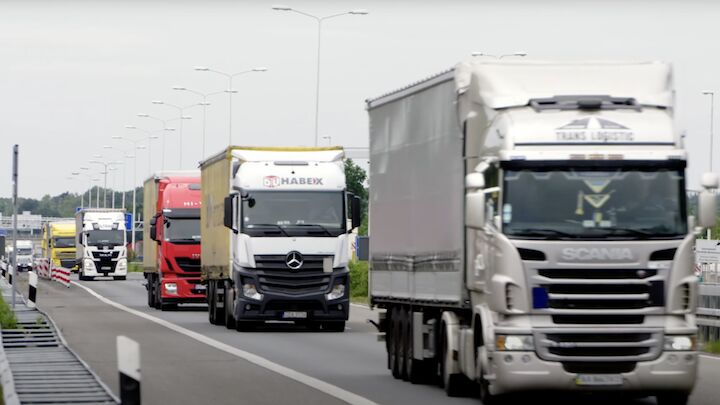 The website says that that apprenticeships are programmes of structured education and training that offer students the chance to earn as you learn.
The website explains the work of a Transport Operations and Commercial Driver, the skills and qualities needed to work in logistics, details on the apprenticeship, pay scale and job opportunities and how to secure an apprenticeship.
For more information check out:
https://careersportal.ie/news/apprenticeship-of-the-week-transport-operations-and-commercial-driver