Two trade associations representing different strands of the European automotive industry are calling on the EU to deliver robust Euro 7 emissions regulations in the coming months.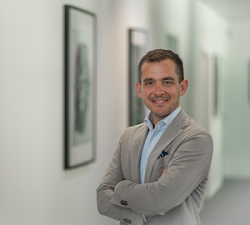 Benjamin Krieger, the Secretary General of CLEPA, the association representing the European automotive supply industry commented: "Automotive suppliers support the advancement of Euro 7, with realistic testing conditions and limits."
He continued: "The Commission's proposal could be effectively implemented with a few prudent safeguards. The required technology is available and economically viable. Regressing to Euro 6, as proposed by the Council, is not needed to maintain affordable mobility and will neither support implementing stricter air quality limits nor stimulate innovation in the EU. In the next decade, an estimated 100 million conventionally powered vehicles will be sold in the EU. This decision now determines whether the EU will have a role in shaping technology standards or leaves this prerogative to the United States and China."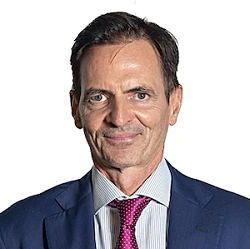 Bernard Lycke, Director General of CECRA representing cars, vans and truck dealers and repairers at European level is encouraging the co-legislators to continue working on robust Euro 7 standards and their adoption before the upcoming EU elections in June 2024.
"This is crucial to enable a quick implementation of the new Euro 7 legislation. Indeed, millions of vehicles with internal combustion engines will continue to be sold, maintained and repaired  in the next years and these should contribute to air quality improvements."