ATC has successfully completed a pilot where it introduced Hydrotreated Vegetable Oil (HVO) fuel as a sustainable alternative to diesel across a selected number of trucks and vans.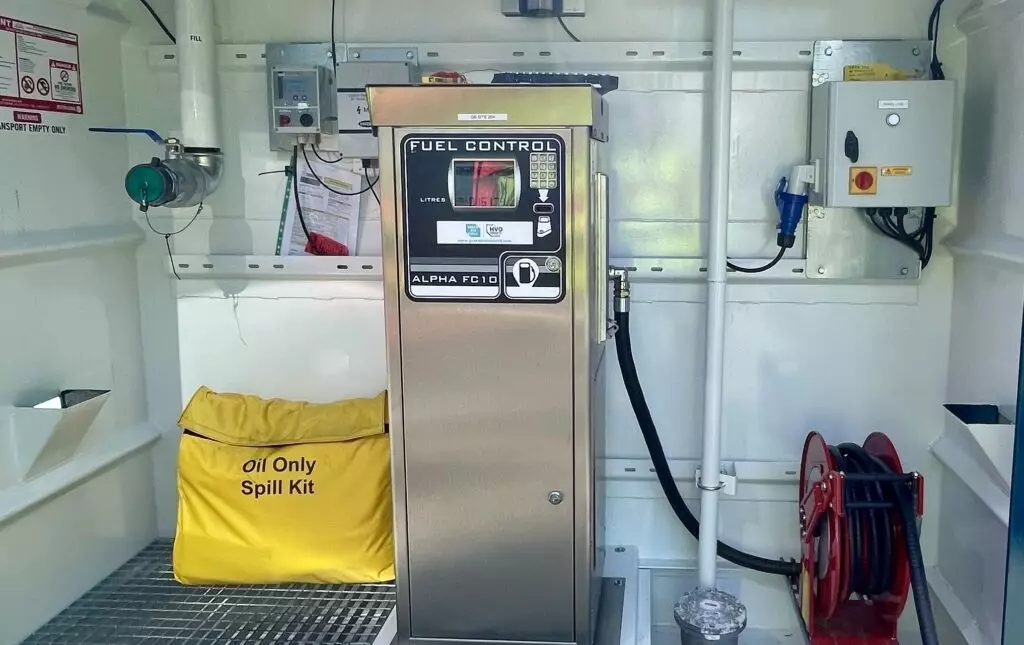 ATC is one of Europe's leading logistics, white glove and technical service companies for Data Centre clients, and prides itself on being an early adopter when it comes to trialling and implementing new innovative technologies – especially when they could potentially the business to reduce its carbon emissions.
At the beginning of 2023, ATC calculated that the amount of diesel fossil fuel used in 2022 equates to 1,736 tonnes of CO2e (calculated well-to-wheel WTW, according to the Global Logistics Emissions Council Framework GLEC).
The company reduced its emissions using HVO for the trial vehicles by about 90 per cent – a small step towards a greener future.
"We are now delighted to announce that this trial was a triumphant success without any technical issues reported, which has led us to swap out diesel and the associated emissions for HVO  in the majority of our fleet," said Rainer Hoerbst, Sustainability Manager at ATC.