The publication of the All-Island Rail Review identifies the value which rail could bring to the nation's freight capacity, according to business group Freight Transport Association Ireland (FTAI). But, speaking in response to the report, FTAI Chief Executive Aidan Flynn is urging a pragmatic response from government, to ensure that successful delivery of the report's findings will be possible.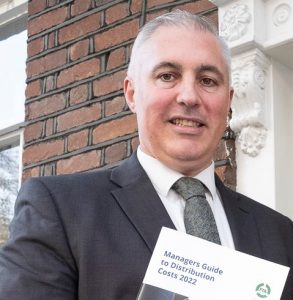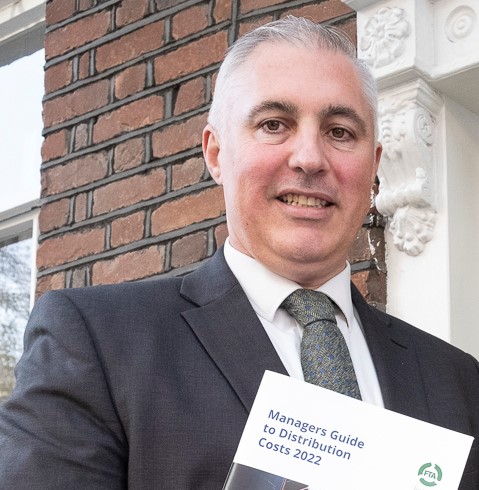 "Rail freight currently represents less than 1% of all goods moved on the island of Ireland," he says, "which lags way behind other European nations. While it is encouraging that a goal – to achieve 5-10% of all freight movements by rail by 2050 – has been set, is this achievable? The capital investment alone which would be required would dwarf the nation's current infrastructure budget and is unachievable in the short term.
"The recognition of rail as a viable model to move goods across the island of Ireland is laudable. However, we should be under no illusions that improvements to our nation's rail network will take at least 25 years to implement and will require significant capital investment. It is vital that shorter term gains – such as improved passenger services, increased electrification of the network and a focus on decarbonising rail – can support more efficient road usage, reducing traffic and emissions and ensuring more reliable delivery times."
As Mr Flynn continues, Ireland's road network currently provides the accessibility which customers require, but may not be suitable in the long term, particularly as the country decarbonises its transport options.
"To decarbonise an industry which is so reliant on diesel trucks will need investment and imagination," he continues. "Developing rail freight in Ireland is one stage of the journey to Net Zero, but to do so effectively will need a step change in the way businesses trade across the island and beyond. The priority must be to enable improved connectivity between ports and the rail network to speed the movement of goods between collection and delivery.
"Ireland currently lags behind other EU countries in developing its rail network – we currently have lowest amount of electrified line in Europe – and with such an efficient road network, making the switch to rail will not appeal to many businesses, particularly when interchanges are not working as smoothly and efficiently as they should. Rail freight removes the need for large quantities of trucks from the nation's roads, but without investment into the correct infrastructure, goods cannot reach the end user efficiently.
"It is vital that any response to today's report is proportionate and rooted in pragmatic steps to success, rather than trying to achieve everything all at once – and failing. FTAI is urging government to use today's report to create a comprehensive, integrated rail/road strategy to help our sector achieve its decarbonisation targets, while still delivering for the Irish economy."