A protest over spiralling fuel and insurance cost came to an end on Monday evening, when protesting hauliers were escorted out of Dublin Port after lengthy negotiations with gardaí.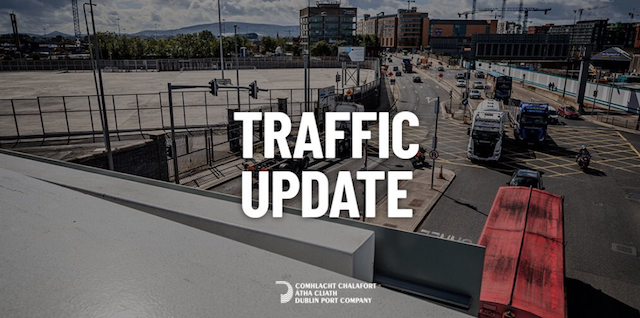 The south bore of the Dublin Port Tunnel was closed earlier In the day due to the congestion.
The so-called Irish Truckers and Haulage Association against Fuel Prices, said they are concerned about rising fuel prices, the cost of insurance and a shortage of drivers.They are calling on the Government to do more to address the rising costs.
Gardaí had appealed to the drivers to stand down their protest before rush-hour traffic this evening.
Earlier, they had warned that any vehicle dangerously parked or abandoned would be seized and impounded.